Fort Worth, TX Nov 8, 2016 – With its relocation to Fort Worth, Texas, complete and corresponding FAA repair station certificate issued, C&S Propeller's large propeller system maintenance, repair and overhaul (MRO) business is operating at peak capacity.
C&S started construction of its new 18,000 square foot facility over the summer. The shop was developed and outfitted with proven, efficient processes and tools. Highly experienced and trained propeller technicians continue to operate the shop with diverse backgrounds that include military and commercial MRO.
Founded in 1968, C&S Propeller is one of the world's foremost experts in the maintenance, repair and overhaul of the 54H60 propeller system used on the Lockheed C-130 Hercules military aircraft and its commercial variant, the L-100. C&S serves military, government and civilian C-130/L-100 operators around the globe.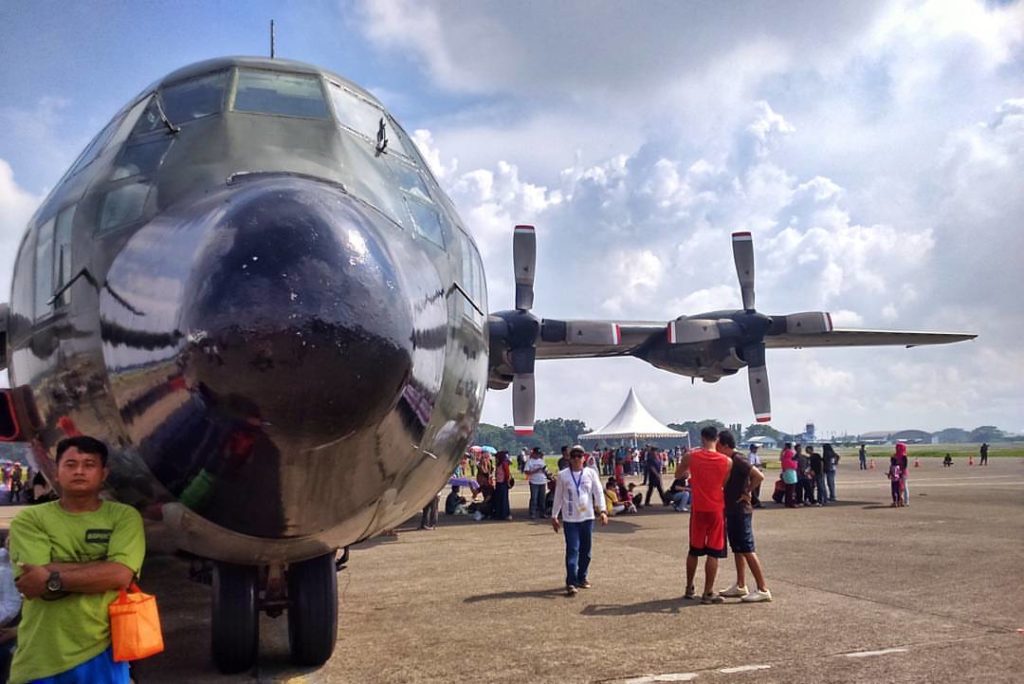 Providing a single-source point of propeller system MRO, the scope of services offered include comprehensive aspects of the entire propeller propulsion system. These systems include prop blades, hubs, valve housings, pump housings and spinners.
With over 1,400 aircraft in military and civilian operation, the Lockheed C-130/L-100 is one of aviation's largest and most widely used transport aircraft fleet.
Buddy Tobin, C&S's Vice President & General Manager, is getting plenty of positive feedback from customers on the new facility and its location. "Our value proposition to the market has always been to deliver quicker turn times, extremely competitive pricing along with accessible and responsive personnel. It's not unusual to get an urgent call on an evening or weekend from somewhere in the world…and we take the call."
C&S Propeller's Sales Manager, Morgon Duke, is committed to industry knowledge, relationships and solutions. "If an aircraft isn't flying, it isn't producing. Customers always come first here at C&S. Our new shop gives us the responsiveness and flexibility to the global fleet not found anywhere else."
About C&S Propeller
Founded in 1968, C&S has always remained a small business focused on personalized customer support. C&S stands for Customer Service.
C&S gained entry to the 54H60 propeller market as a sub-contractor for Lockheed Martin, whereby C&S assembled and tested factory new propellers for the P3 Orion manufacturing program in Burbank, California.