The Lockheed C-130 family of aircraft has been in service for over six decades and has earned a reputation around the world as one of the greatest military aircraft ever produced. But its brother the L-100 aircraft, the civilian version of the mighty Hercules, has been flying almost as long and has gained a reputation for reliability, ruggedness, safety, and performance that is no less distinguished than the C-130.
The L-100 aircraft was born on April 20th, 1964, when the first prototype took flight. It entered service in late 1965 when 25 of the aircraft were delivered to Continental Air Services.
In response to slow initial sales, Lockheed responded with the L-100-20 and the L-100-30, both of which were longer, larger, and cheaper to operate than the original version. The L-100 was in production until 1992, with a total of 114 of them delivered to customers around the world. Due to its remarkable history of performance, in 2014 Lockheed formally announced the newest incarnation, the LM-100J.
Performance and Missions of the L-100 Aircraft
The L-100, like the C-130, is intended to be capable of carrying large payloads into short, unimproved airfields, although as a civilian model it, of course, has been used for a much wider range of missions than the military model.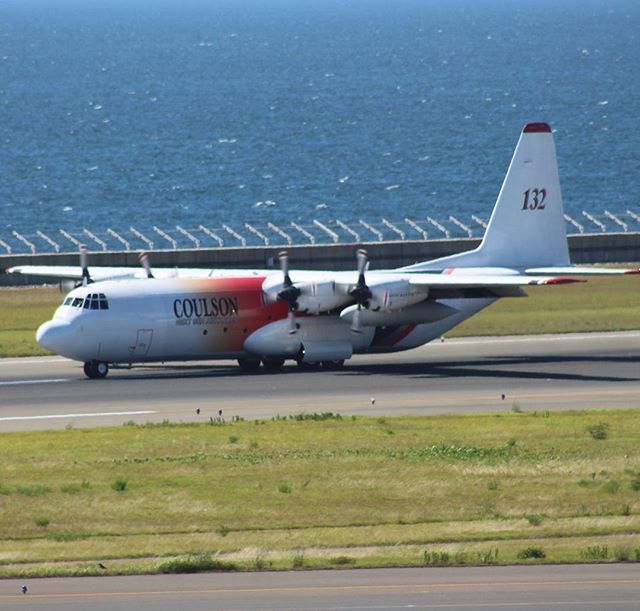 Powered by the superb Hamilton Standard 54H60 four-bladed propeller system on the L-100, its performance is excellent, with a maximum takeoff weight of 155,000 lbs. and a payload of 51,000 lbs., it has a top speed of 355 mph and a cruise of 335, a service ceiling of 23,000 ft., and a rate of -climb of 1,830 fpm. It also boasts a range of 1,800 mi.
The L-100 aircraft is currently in civilian service in 16 countries around the globe, and with the militaries of the Philippines, Saudi Arabia, Algeria, Indonesia, Kuwait, and several smaller nations. Besides carrying cargo and transporting personnel, it has been used for a variety of purposes, including aerial spraying, fire fighting, oil, gas, and mining logistics, humanitarian and air ambulance services, search and rescue, weather research, Arctic exploration and supply, and more. The L-100's versatility and performance have made it a staple in many industries.
C&S Propeller is one of the primary providers of MRO services for the 54H60 propeller system used on the L-100 aircraft.